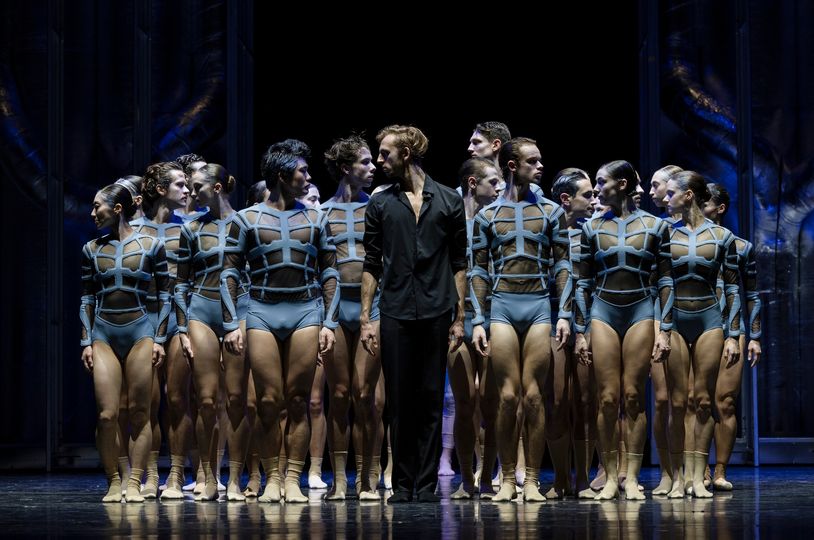 Ana Sokolovic's music will be performed many times in the first half of 2023.
In January, a collaboration with Hélène Blackburn and the Deutsche Oper am Rhein gives birth to the ballet Coppélia X Machina.
Performances of Nine Proverbs (Vancouver Symphony Orchestra), Commedia dell'arte (Ensemble Prisme, Quatuor Bozzini), Vez (The Happenstancers, Natasha Brofksy), Chant (Violaine Melançon and Meagan Milatz), Shower Song (Duo AIRS and Marina Thibeault), Evta (Isabella D'Éloize Perron), and And I need a room… (Turning Point Ensemble) also punctuated the first half of the year.
On the premiere side, the piece Melita is presented by the Montreal Symphony Orchestra and Rafael Payare while Automne à Montréal (tribute to Ligeti) is premiered in the United Kingdom.
Concerning its academic activity, the Canada Research Chair in Opera Creation directed by Ana Sokolović also presents several events within the framework of the MNM festival and at Orford Musique in particular.
The opera Svabda continues to tour with dates in Ljubljana, New York, and Belgrade, the city of birth of the composer.